Jsme vám blíž
V posledních týdnech jsme hodně přemýšleli. Hledali jsme totiž cestičku, jak se dostat do maximální blízkosti každého z vás. Jenže každá myšlenka měla své "ale", až nás napadlo, že bude nejlepší, když nás najdete prostě úplně všude.
Ať už jste doma nebo 100 kilometrů daleko, vždycky budete bezpečně vědět, kde nás hledat.
Rozhodli jsme se totiž naše pobočky obsadit pod modro-bílé střechy cestovní agentury Invia. Všude, kde uvidíte jejich pobočku, budete mít jistotu, že zde zároveň narazíte na nás a zakoupíte naše vstupenky. V tuto chvlí nás tedy můžete hledat na více než 120 místech po celé České republice.
Od Aše po Třinec. Od Břeclavi po Rumburk.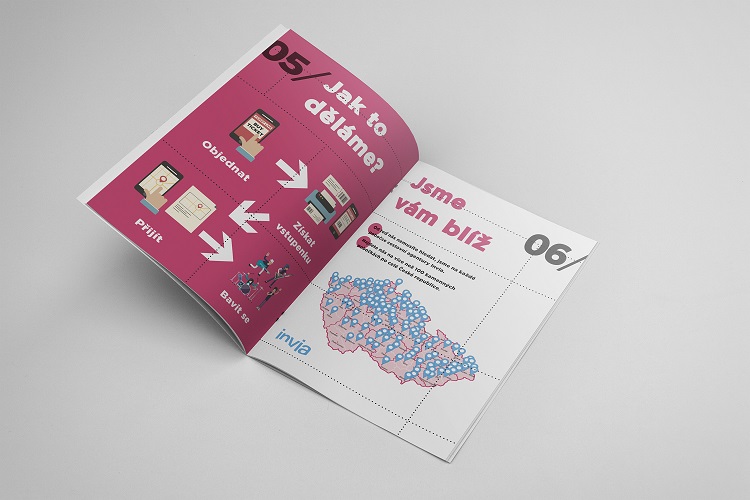 Už nemusíte váhat, jestli nás najdete v trafice, na benzínce, v hudebninách, informačním centru nebo někde jinde. Invia, to je to místo.
A navíc budete mít vždy jistotu, že zde narazíte na proškolený personál, který bude vědět jak na to!
Teď už nezbývá nic jiného, než si vyhlédnout vaši nejbližší pobočku Invia a zaběhnout pro vstupenku na některou z našich událostí.
Uvidíme se tam, protože naživo je to nejlepší!