D+D REAL CZECH MASTERS
 It took place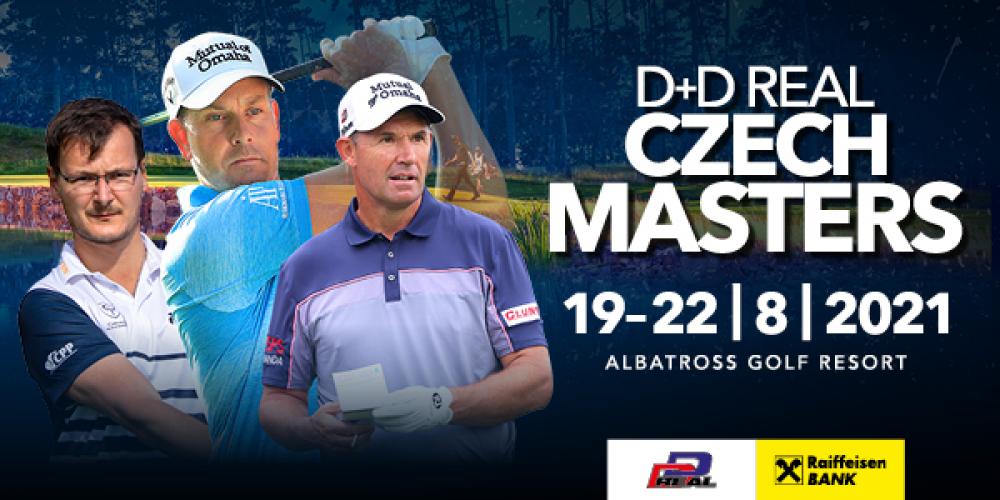 ---
Venue: Albatross Golf Resort Vysoký Újezd
Contacts  www.czechmasters.cz
---
D + D REAL Czech Masters is the only tournament of the men's golf series European Tour in Central and Eastern Europe. This has been true since 2014, when it took place at the Albatross Golf Resort near Prague.
Regardless of the fact that the series is called "european", it is a world event with the best professional golfers and, of course, with the participation of Czech representatives led by Ondřej Lieser. Among other things, Belgian Thomas Pieters, two-time winner of the Czech Masters, and Padraig Harrington, two-time winner of the British The Open and winner of the PGA Championship, which are the tournaments of the highest category "major", will compete with him for a glass trophy in the shape of a crystal. At the same time, Harrington is the captain of the European team for this year's Ryder Cup duel with the United States. Players will share 1 million EURO in placement prizes.
Show full description
The tournament is one of the most important sporting events in the Czech Republic and is known abroad through live broadcasts that are broadcast on all continents. In the past, golf stars such as Ernie Els, Lee Westwood and John Daly played at the Czech Masters.
In addition to golf, there is entertainment for the whole family in the tournament village, a competition for CZK 100,000 with Raiffeisenbank or a competition for renting a Škoda ENYAQ car.