ISFC Climbing WC Prague 2023 / 2.-4.6.2023
 It took place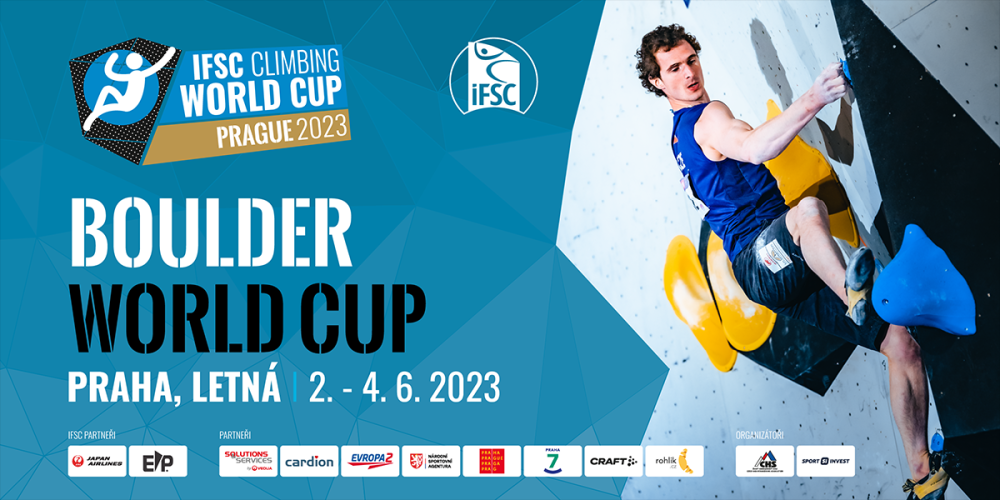 ---
Start: 02.06.2023 08:00
End: 04.06.2023 18:00 Add to Google calendar
Venue: Letenská pláň
---
The Boulder World Cup will take place in the centre of Prague in Letná from 2nd to 4th June 2023.
Do not hesitate and come and see the world's biggest stars of sport climbing led by Adam Ondra.
On Friday, June 2, the qualification rounds will take place from 9:00 a.m. (free entry), on Saturday, June 3, the semi-finals will take place from 12:00 p.m. and the men's finals from 8:00 p.m.
Sunday, June 4, will belong to the women's category. Specifically, the women's semi-finals will start at 12:00 and then the finals at 19:00.
In the venue on Letná, there will be a full-day programme including music and sports activities for children as well as for adults.
For up-to-date information please follow: