CITADELA Worakls LIVE with Orchestra 2022
PRE-SALE ENDED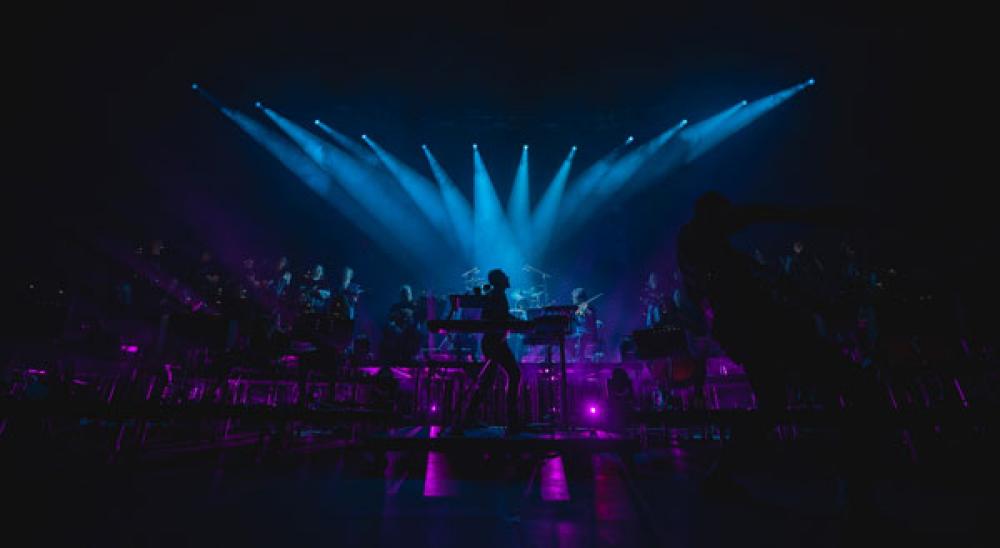 ---
Date: 30. 09. 2022 20:00 Add to Google calendar
Venue: ZONER Bobyhall Brno
Performers: Worakls, Misa Salacova, Subgate, Madelaine
Contacts  Událost FB
---
We are announcing a new date for the Worakls Orchestra in Brno
30.9.2022 is the date that has just been confirmed for the Bobycentrum Brno during the entire tour of the French genius artist.
And we will also have another surprise for you in the form of another French artist from the same stable as Worakls. We will bring more information later.
Show full description
French electronic magician Worakls will bring a live orchestra to Brno!
Perfect combination of grandiose sound of live orchestra and undulatory dance electronics. This is the current project of the French virtuoso hiding under the pseudonym Worakls. He released his debut record Orchestra a few months ago and immediately became one of the most popular names on the dance scene. Now his show, which has received great responses not only from fans, but also from world top producers, will arrive in Brno. On Friday, September 30, 2021, the project called Worakls Orchestra will be the main title of a special edition of the Citadel in Zoner Bobyhall in Brno. Tickets for the event are available at TicketLIVE.
Misa Salacova, Nuff, Subgate and Madelaine will also perform at the event.
"We are pleased that the ingenious French producer Worakls has accepted the invitation and will bring the entire symphony orchestra. So people will hear songs like Porto, Salzburg, Bleu, By the Brook or Caprice live and it's really breathtaking," adds Vajčner.